Who Am I?

My Name
Hello, my name is Deidre.
My School
I am entering the 6th grade this September.  My favorite subject is reading and my best subject is social studies.
My Hobbies and Interest

I like sports, Pokemon, reading and ushering at my church, and managing the website.  The main sports that I like are archery, soccer and basketball.  I don't know why I like sports, I just do.
Pokemon is awesome!  Many people do not like Pokemon, but I enjoy collecting cards, and merchandise from fairs and stores.
Reading can be magical because it triggers your imagination and can help you to learn new things.
One of the books that I read is the New Adventure Bible.  From reading I have learned that God loves us very much and will always forgive us (Psalm 103:13).
My Bible also explains what God is Like:
Psalm 38 pictures God as an archer.  His arrows wound a person who does wrong. But God hurts us only to help us.  When we feel bad about doing wrong, we confess our sins.  Then God will forgive our sins.
As an usher I enjoy being of service to others and working with the other ushers.
Peter 4:10 – Each of you should use whatever gift you have received to serve others, as faithful stewards of God's grace in its various forms.
I learned website management from Axial Marketing and Consulting earlier this year.  As a webmaster, I like working on the website because it gives me a chance to be creative.
Who Am I?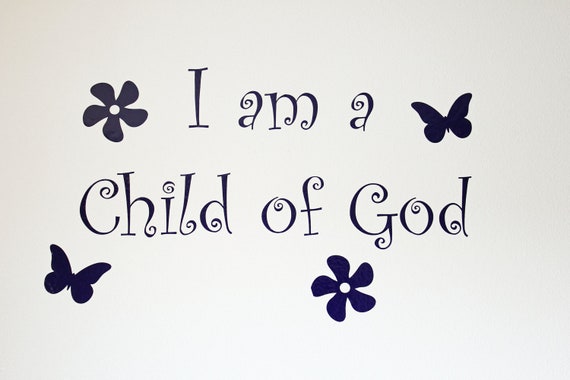 Many people define others by their appearance, the way they learn, or even the sports they play.
Who Am I?
Please know that I am a child of a God because God protects my soul and my spirit, just as my parents protects my body.
Why?
In Him we were also chosen, having been predestined according to the plan of Him who works out everything in conformity with the purpose of His will.
+++
Thank you for reading my page.  Please leave your comments below.
May God bless you,
D. Tierney, webmaster